Argos Pet Insurance blog weekly round-up 19th – 25th January 2015
Read the latest articles on our Argos Pet Insurance blog;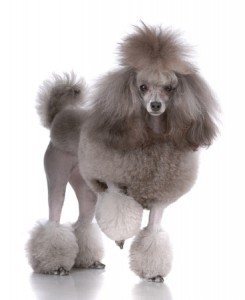 A Guide to Different Dog Breeds
Thinking of bring a dog into your home? Learn about the different breeds and how to compare temperament, size and pedigree to find the right one for your family.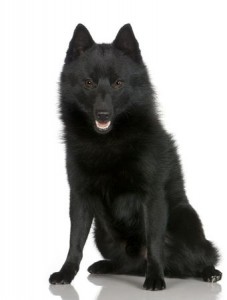 Breed Review: Schipperke
Find out all there is to know about this mischievous and wilful little dog which were made famous in World War II when they ran resistance messages for the Belgian Resistance.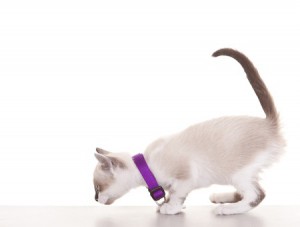 How to Choose the Right Collar for Your Cat
An important accessory for any feline, all cat lovers should know which collar their cat needs. Distinguish between breakaway, bell and flea collars to find the right one.
Join the pet conversation by tweeting us @ArgosPets and by following our Facebook page.