Argos Pet Insurance blog weekly round-up 19th-25th May
Take a look at the articles that have been featured on the Argos Pet Insurance blog this week: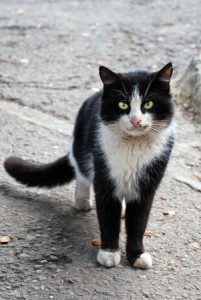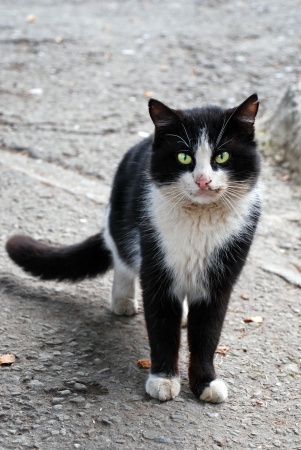 What should you do if you find a stray cat?
Identifying a stray cat can be tricky and knowing the correct actions to take are not commonly known. Take a look at this article to find out what to do if you come across a cat you believe to be stray.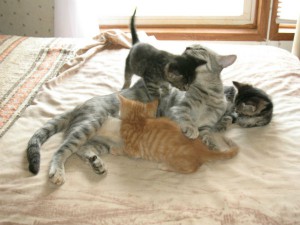 Is the UK's cat population out of control?
Cat owners need to educate themselves more in the importance of neutering cats to try and tackle the increase in population of the feline species.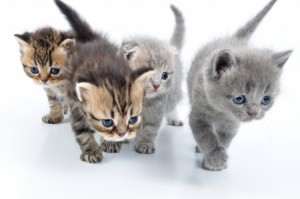 Hey, what are you up to? Wanna play?
This week Annaliese helps busy pet owners with tips on how to keep their pets entertained. Start playing with your dog today!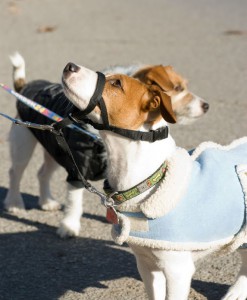 A guide to training a puppy to walk on a lead
Knowing how to walk on a lead is a skill that will benefit a dog for the rest of his or her life. Learn how to train your puppy to walk on a lead by reading this post.
We hope you have enjoyed reading the articles on the blog this week, let us know what you think by commenting on our Facebook page or tweeting us @ArgosPets.