Argos Pet Insurance blog weekly round-up 1st-6th October
This week the following topics have been covered on the Argos Pet Insurance blog. We hope you enjoy them!
Here you can find all the information you need about the loveable and energetic Cocker Spaniel breed.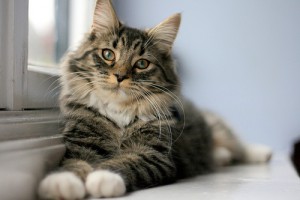 Plants that are poisonous to cats
This educating article helps responsible pet owners know about the plants that can potentially harm their feline friends.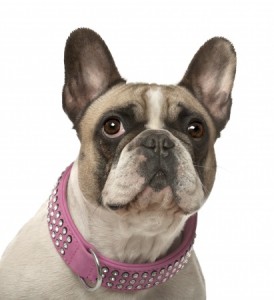 The legal requirements of a dog collar
Every dog owner should be aware of the legal requirements to owning a dog. Here, Argos Pet Insurance lets you know what you need to have a legal dog collar.
We are always looking for opportunities to hear from our readers, so why not let us know what you thought to this week's blog posts?
Tweet us @ArgosPets or follow our Facebook page, we would love to hear your comments.