Weekly Round-Up, 1st – 7th June – Argos Pet Insurance
Read the latest animal stories and news from Argos Pet Insurance.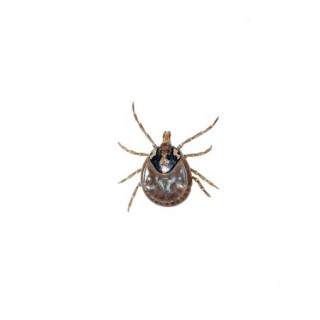 The number of ticks in the UK is on the rise and a new species from Europe poses severe risks to both dogs and humans. Find out how to stay safe.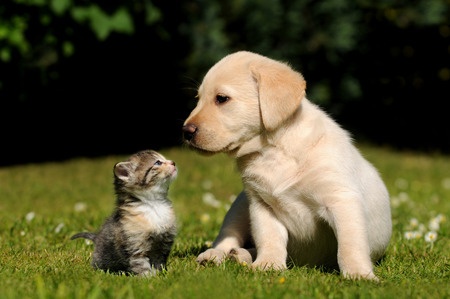 One in four dogs in the UK is insured compared to only one in six cats. What could be behind this discrepancy in figures?
Join the pet conversation by tweeting us @ArgosPets and by following our Facebook page.