Argos Pet Insurance blog weekly round-up 1st – 7th September 2014
Read what we have written about lately on the Argos Pet Insurance blog here:

What is the most important part of your summer holiday?
A recent survey has revealed that pets are a big part of our summer holidays – do you agree?

How to build a great relationship with your dog
Having a great relationship with your pet is definitely a priority for all pet owners and when that relationship is achieved its one that can always be cherished.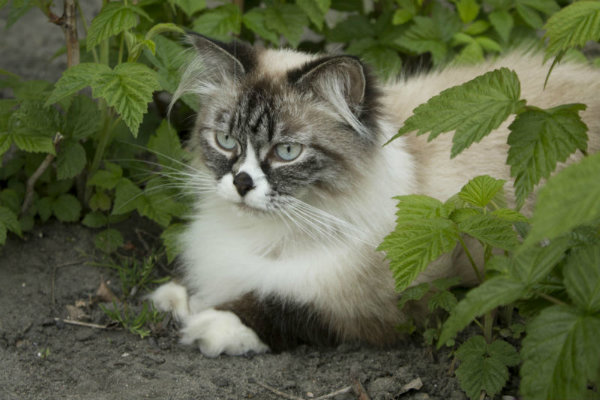 Breed Review: Siberian Cat
Find out some information about the lovely and popular Siberian cat in our latest breed review.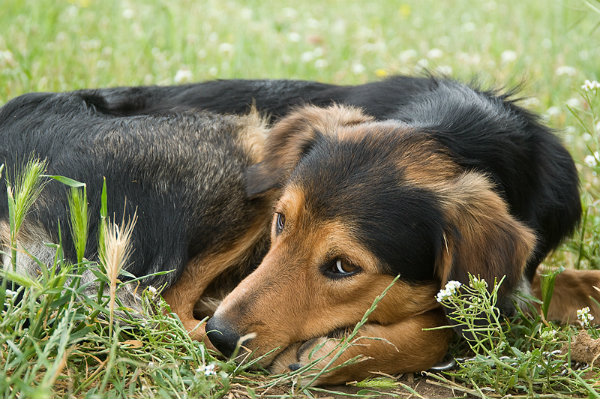 Is your pet allergic to grass?
Many pet owners won't realise that pets being allergic to grass is one of the most common allergies found within cats and dogs – so find out how to keep an eye out for this problem to keep your pet happy.
Join the pet conversation by tweeting us @ArgosPets and follow our Facebook page.