Argos Pet Insurance blog: Weekly round-up 20th-26th January
We love educating pet owners on responsible pet ownership. This week we have focused on the following areas: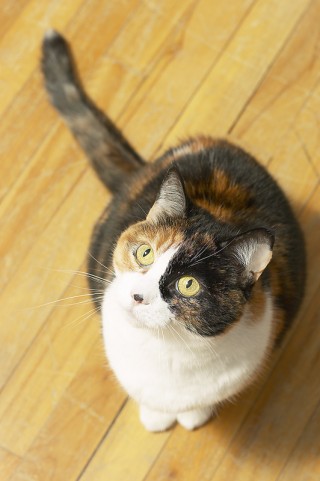 What is your cat trying to tell you?
Meow! Meow! Meow! But what does it mean? This article looks at how cats communicate with their owners.
Find out everything you need to know about the Shih Tzu toy breed here.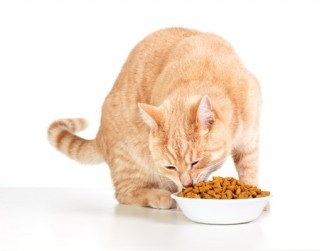 Cats – Feeding and the cost of ownership
Adopting a cat is not only a personal commitment it is also a financial commitment, learn about all the costs involved with owning a cat in this article.
The funniest videos in January
We have searched the internet this month to bring you a selection of the funniest pet photos. We hope you like them!
Join the conversation and let us know what you think to our pet posts by tweeting us @ArgosPets.