Argos Pet Insurance – weekly round-up 21st – 27th April
This week on the Argos Pet Insurance blog we've covered the following pet related topics – take a look and discover some hints and tips.

Cat illnesses – Feline Enteritis
Learn all about Feline Enteritis in this post, so you can be best prepared for spotting any signs of this horrible illness in your cat.
The best pet facial and pedicure in town
Take a look at this guide that looks at the care of brachycephalic pets, (flat faced) and those with wrinkles. It is important that owners are aware of the specific care and consideration that these pets need.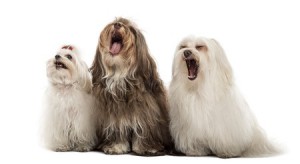 Why are dogs barking mad?
Read this article to find out why your dog is barking so much and how you can combat this.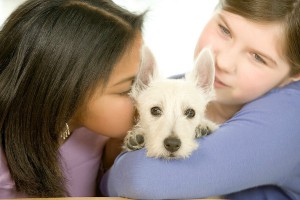 What dogs really think of their owners
Following on from our article last month 'what cats really think of their owners' find out what your dog thinks about you here.
We love writing about pet related topics at Argos Pet Insurance and we hope that you like reading them, tweet us @ArgosPets and like our Facebook page.