Argos Pet Insurance blog weekly round-up 21st- 27th July 2014
We hope you enjoy reading the Argos Pet Insurance blog; take a look at the articles we've published this week: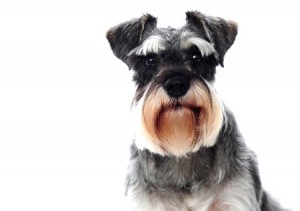 Breed Review: Schnauzer
Learn about the popular Schnauzer dog breed by reading this article today.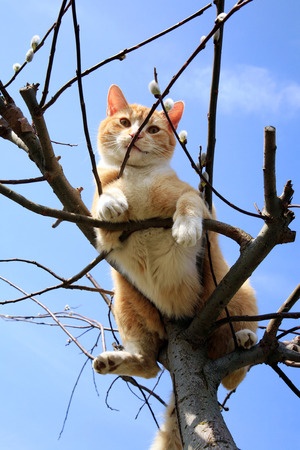 Do cats always land on their feet?
We discuss the agility of cats revealed in a recent documentary shown by ITV.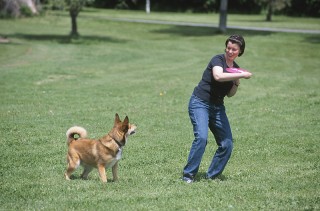 A guide to dogs swallowing foreign objects
It can be very alarming if your dog swallows something they shouldn't so take a look at this article to make sure you are prepared for this eventuality.
Let us know what you think to our blog by tweeting us @ArgosPets and follow our Facebook page.