Argos Pet Insurance blog weekly round-up 21st-27th October
At Argos Pet Insurance we love putting together pet articles for our customers, take a look at what we have covered here: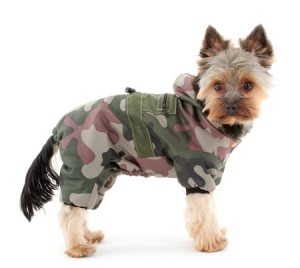 Is it wrong to dress up your pets?
This article looks at the controversial topic of whether it is wrong to dress up your pets. Join the debate by tweeting us at @ArgosPets.
Top 10 questions to ask a dog breeder
Here are 10 questions that every reputable dog breeder should be able to answer. It is important to know who you are buying from.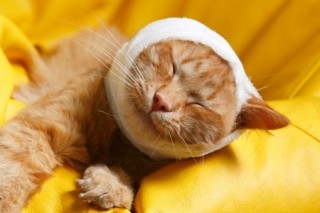 Cats can get themselves into all kinds of scrapes. This post looks at how cat owners can recognise a wound and know what the next steps to follow are.
Let us know what you think to this week's blog posts, tweet us @Argos Pets or follow our Facebook page to join the conversation.