Argos Pet Insurance blog weekly round-up 22nd – 28th September 2014
Check out the latest advice from the Argos Pet Insurance blog: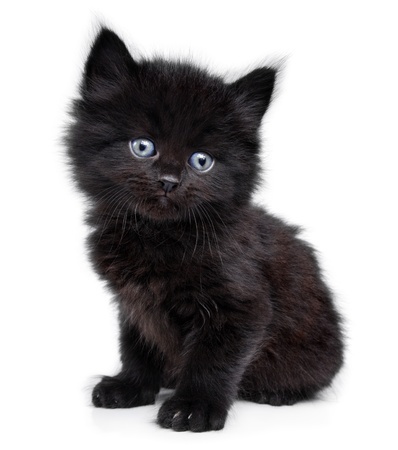 Blacked furred pets look great in pet selfies! 
If you have a black cat or are thinking of getting a cat read this article today! #blackcatselfies
Do younger dogs need pet insurance?
If you have got a puppy or considering getting one, read this article to find out why dogs of all ages need pet insurance.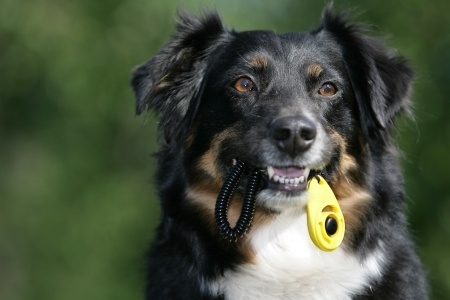 An introduction to pet clicker training
Clicker training is a really useful method for positive reinforcement for your pets – learn about it here.
Learn how to keep your ageing cat happy and healthy by reading this article today!
We hope that you enjoy reading our pet related articles – remember to let us know your thoughts by tweeting us @ArgosPets and following our Facebook page.