Argos Pet Insurance blog weekly round-up 23rd- 29th December
Take a look at the latest articles from the Argos Pet Insurance blog;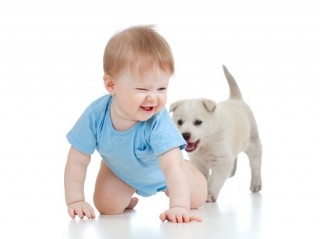 How do you introduce a pet to young children?
It can be tricky integrating a pet into the family and it's important to start on the right foot or paw! So take a look at this article on how to successfully add a loveable pet into your household.
Funniest Videos on the internet in December
We have searched the internet and found the funniest, cutest and inspiring pet videos on the internet.
We hope you have enjoyed the posts this week, let us know what you think by tweeting us @ArgosPets. We look forward to publishing more pet posts in the New Year!