Argos Pet Insurance blog weekly round-up 23rd – 29th June
Take a look at what we've posted on the Argos Pet Insurance blog this week: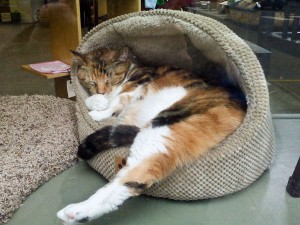 How do you create a happy home for a cat?
Learn how to create a comfortable environment for your cat by making your home feline friendly!
It's hot in here baby
Read Annaliese Morgan's latest blog post about keeping your pets safe in hot conditions this summer.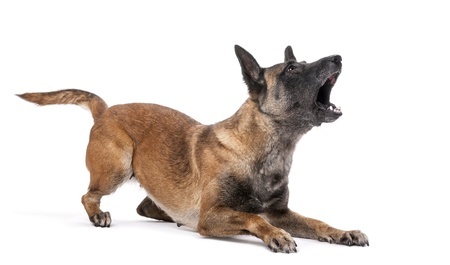 An introduction to territorial behaviours in dogs
Dogs love marking their territory; learn all about these characteristics so you can spot them in your pet.
We hope you've had fun reading the blog. Tweet us @ArgosPets or follow us on Facebook.