Argos Pet Insurance weekly round-up 23rd – 29th March 2015
Read the latest entries to our Argos Pet Insurance blog;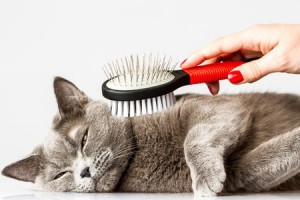 A Guide To Grooming Your Cat
Keep your cat's coat smooth, sleek and under control with these grooming tips. Perfect for new owners or experienced pet lovers looking for a few tricks of the trade.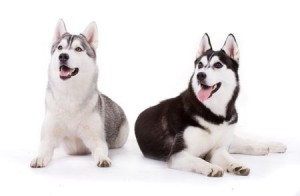 Breed Review: Siberian Husky
A pack animal with distinctive blue eyes and a strong personality, Siberian Husky dogs are a popular breed. Find out everything you need to know about them before bringing them into your home.
Join the pet conversation by tweeting us @ArgosPets and by following our Facebook page.