Argos Pet Insurance blog weekly round-up 23rd-29th September
Here's a round-up of our Argos Pet Insurance blog articles over the past week. Enjoy reading them!
Dog Skin Conditions and Treatments
This article is an introduction to irritating skin conditions that can be found in dogs. As a pets skin is the biggest organ on its body it is important that an owner is able to identify when there might be a problem.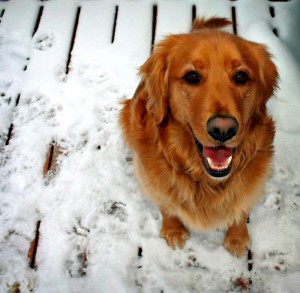 Top Tips for Treating Dog Skin Conditions
Here are some top tips to help you comfort your pet when it has a skin condition.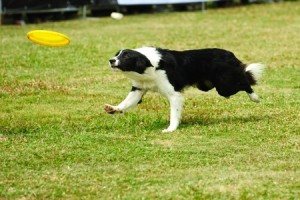 An Introduction to Easy Dog Tricks That Every Dog Owner Should Try
This article is an introduction to the world of dog tricks, have a read and see if your pet can master these tricks.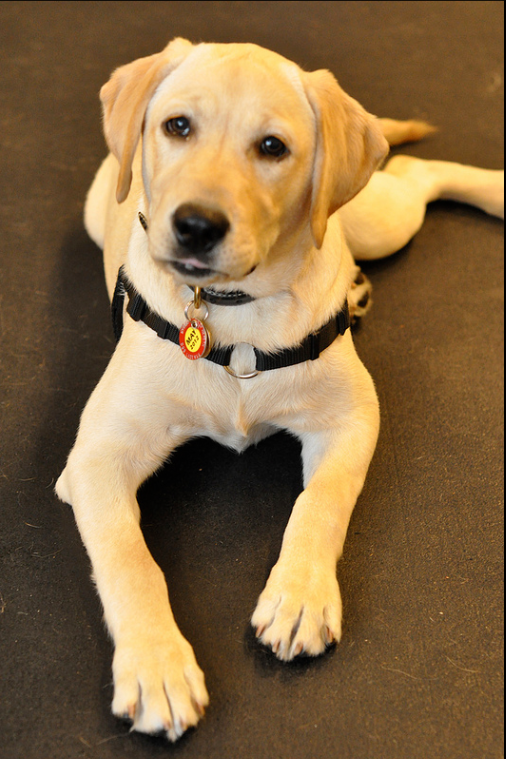 Breed Review: Labrador Retriever
Found in this article is all the information you need to know about the Labrador Retriever breed.
Get in touch and let us know what you think of the blog posts this week, tweet us @ArgosPets or follow our Facebook Page.