Argos Pet Insurance blog weekly round-up 24th-30th March
We love discussing pets on our Argos Pet Insurance blog, this week we the following pet issues have been discussed:

Who would get custody of your pets?
Pets are very precious to their owners, but what happens if their owners split up. Would you or your partner get the pet?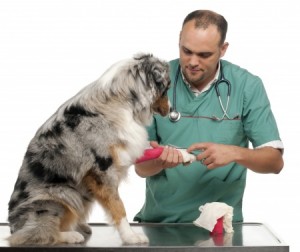 Pet emergency… Call the doctor!
Pets can become injured in the home which is scary for all pet owners. Annaliese talks through some simple first aid so owners can remain calm and confident in unexpected situations.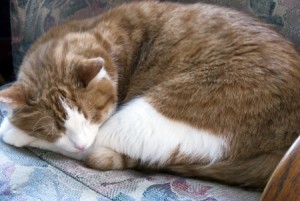 The funniest pet videos on the internet in March
We have searched the internet this month to find the most inspiring and humorous pet videos on the internet in March.
We hope you have enjoyed reading the articles on the blog this week. Let us know what you think by tweeting us @ArgosPets.