Argos Pet Insurance blog weekly round-up 24th – 30th November 2014
Take a look at the articles that have featured on our Argos Pet Insurance blog;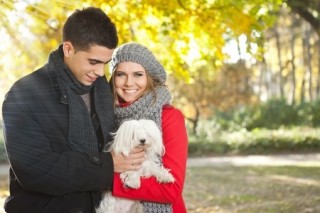 The Pet-Nup has hit the UK
You've heard of the pre-nup, now we have the pet-nup. The Blue Cross have developed a pet-nup to help owners and pets after separation occurs in relationships.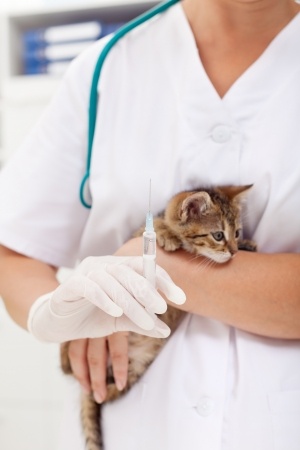 Is your cat and dog up to date on vaccinations?
As a responsible pet owner you should be aware of your pet's vaccination requirements, to learn more about them read this helpful article today!
Join the pet conversation by tweeting us @ArgosPets and by following our Facebook page.