Argos Pet Insurance blog weekly round-up 24th February – 2nd March
Here at Argos Pet Insurance, we love creating articles that our readers find interesting. Take a look at the following articles that have been published on the blog here:

Is dog fouling still a big problem for the UK?
Dog fouling has always been a problem in the UK, this article looks at the extent of the problem today.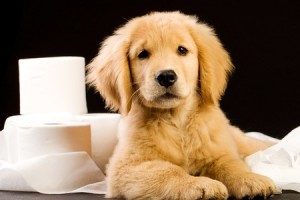 The first 12 weeks of owning a puppy: Toilet Training
House training a puppy is a skill that requires plenty of patience and persistence however once this has been achieved it will bring a lifetime reward – find out how to get this right with this helpful article.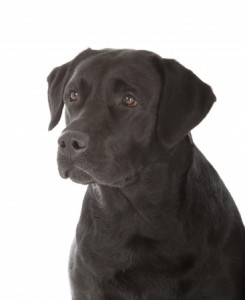 How to solve separation issues in dogs
This is article is another in the series looking at separation issues in dogs, in this post learn how to tackle separation anxiety in dogs.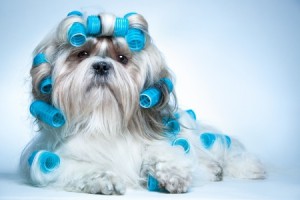 Mirror, mirror on the wall, who is the fairest pet of them all?
Annaliese Morgan offers her expert advice on how to get your pet looking prim and proper.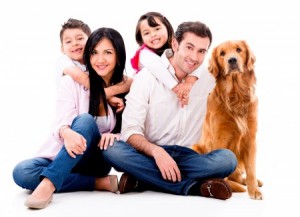 How to be a responsible dog owner
All Dogs Matter is a registered charity that is dedicated to rescuing and rehoming dogs in and around the areas of London and Norfolk. Here they set the guidelines for being a responsible dog owner.
Join our pet friendly conversations online by tweeting us @ArgosPets and following our Facebook Page.