Weekly Round up 25th-31st May
Get the latest animal news and pet stories from the end of the month.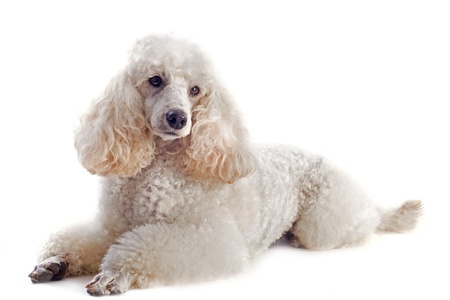 Some Dog Breeds Take Longer To Re-Home Than Others
All dogs deserve a loving home but research from Battersea has found  that some breeds find it easier to meet a new, loving family than others.  See who comes out on top.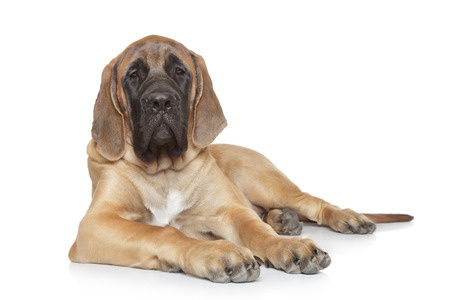 Stocky, defensive and affectionate – learn more about one of the most      popular breeds of dog, the English Mastiff, and see if you think it might  be   right for you and your family.
Join the pet conversation by tweeting us @ArgosPets and by following  our Facebook page.