Argos Pet Insurance blog weekly round-up 25th November – 1st December
We love writing educational and entertaining posts about pets. This week the following topics have been covered on our Argos Pet Insurance blog: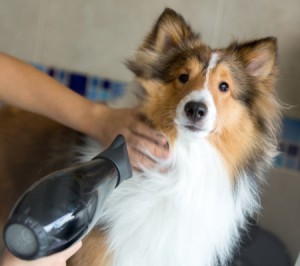 How to take care of your dog's coat
This post explains how you can keep your dog's coat healthy.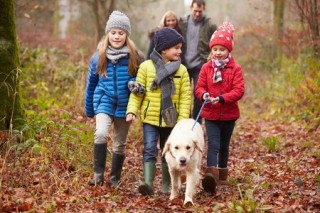 How much does it cost to own a dog?
It takes more than TLC to look after a dog. This post shows the realistic financial cost of owning a dog, so those considering to buy a dog can be well informed.
We hope you have enjoyed reading our blog this week. Let us know what you think by tweeting us @ArgosPets.