Argos Pet Insurance blog – weekly round-up 27th April-3rd May 2015
Get your latest animal news and stories from Argos Pet Insurance.

Why Should I Get My Dog Neutered?
A simple procedure that can aid with behaviour, it's important that you understand why neutering can be beneficial in dogs and see if it's right for your pooch.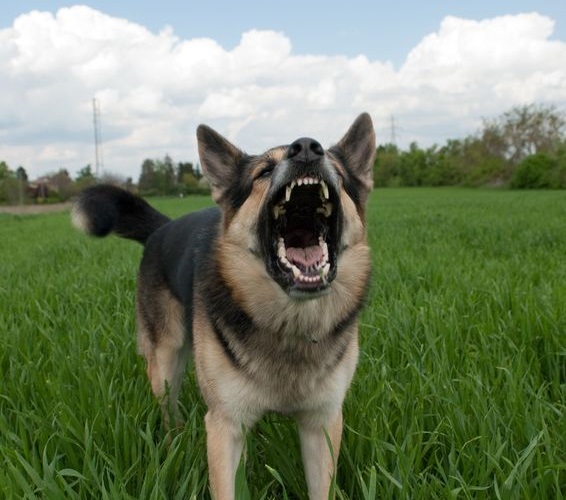 The New Dangerous Dog Act Explained
As big changes are made to the regulations concerning dangerous dogs, all pet owners need to be aware of what it means for them. Find everything you need to know here.
Join the pet conversation by tweeting us @ArgosPets and by following our Facebook page.