Argos Pet Insurance blog: Weekly round-up 27th January-2nd February
This week the following pet subjects have been covered on our blog: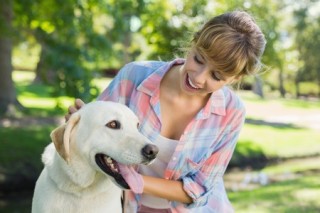 How much time should you spend with your dog?
Do you spend enough time with your dog? This post clarifies the proper amount of time you should socialise with your canine.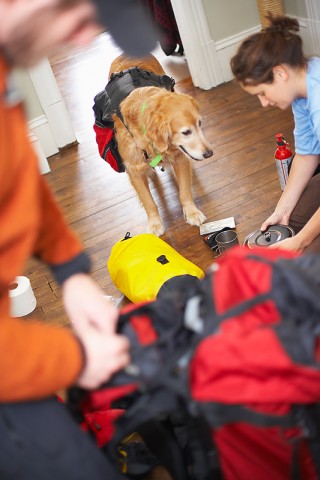 How to prepare for and care for your pets during storms
The weather in the UK has been living up to its unpredictable reputation recently so it's important to know how to care for our beloved pets during periods of extreme weather.
We hope you have enjoyed reading this week's post, lets us know by tweeting us @ArgosPets.