Argos Pet Insurance blog weekly round-up 27th October – 2nd November 2014
Take a look at our latest weekly round up from the Argos Pet Insurance blog: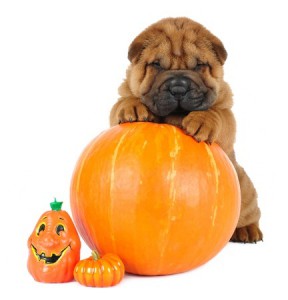 Keeping your pets safe over Halloween
This time of year can be quite stressful for pets, learn how to look after your pet over Halloween by reading this article.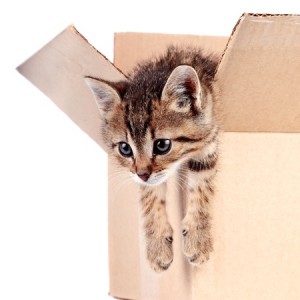 Curiosity killed the cat
Cats can get themselves into all kinds of trouble, especially outdoor cats so it's important to keep a close eye on them.
How to keep your pets comfortable on Bonfire night
The time around Bonfire night can be an extremely hazardous time for your pets, from make-shift bonfires being set up to the frightening sounds of fireworks. Read this article to get some helpful tips to make this time as comfortable as possible for your pets.
We hope you have enjoyed reading the articles on the blog this week, let us know what you think by tweeting us @ArgosPets and following our Facebook page.