Argos Pet Insurance weekly round-up 28th April to 4th May
Take a look at the latest articles on the Argos Pet Insurance blog for more top tips and advice.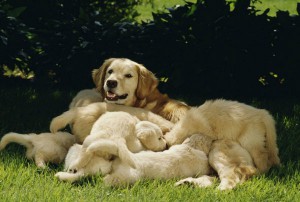 Heat in female dogs, the oestrus cycle
If you are an owner of a female dog you may find this article interesting if you have ever considered mating your dog.
Top tips for cat skin conditions
It is important to make your pet feel as comfortable as possible when they are suffering from a skin condition. Read this article to find out how you can help your cat through a skin condition.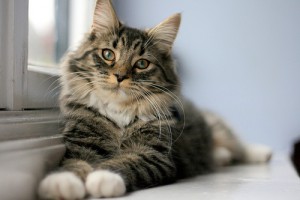 What is cat flu and how can I protect my cat?
Cat flu is a potentially life threatening disease for cats this is why it is important for owners to be able to spot the symptoms quickly. Take a look at this article to learn about cat flu.

Breed Review: Siamese Cat
Find out about the elegant Siamese cat breed in this article. Would a Siamese cat be right for you?
We'd love to know what you think to our articles, let us know by tweeting us @ArgosPets and like our Facebook page.