Argos Pet Insurance blog weekly round-up 28th October – 3rd November
Every week the Argos Pet Insurance blog features posts about all different aspects of pets, take a look at the latest articles here: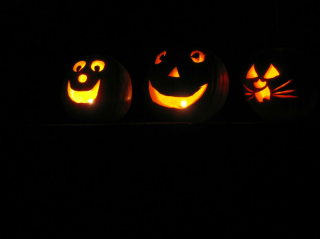 Tips to keep pets safe on Halloween
Halloween can be a stressful time for pets with lots of visitors knocking at your door. So we thought we'd help by giving 5 handy tips to keep your pets happy over the Halloween period.
This article contains everything you need to know about the Ragdoll cat breed.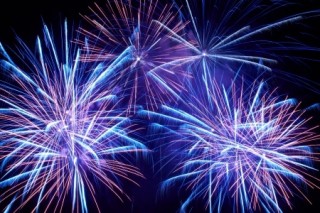 How to keep pets safe on bonfire night
Bonfire night can be hazardous for many pets so take a look at this article to find out how to keep your furry friends safe through bonfire night celebrations.
We hope you have found our posts educational and helpful this week. Let us know what you think by tweeting us @ArgosPets. We are looking forward to hearing from you!