Argos Pet Insurance – Weekly round-up: 29th June to 5th July
Read what's coming up in this week's pet stories and animal news with Argos Pet Insurance.

Animals are sociable creatures and if you own a dog or a cat then you might find yourself picking up lots of new friends. Read to find out how.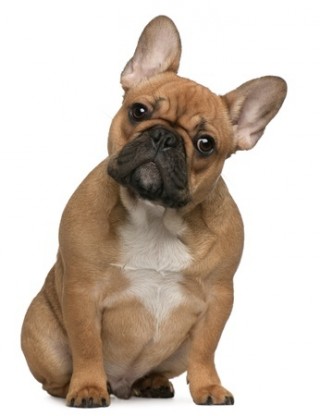 A classic dog breed with plenty of fans all over the world, find out everything you need to know about the French Bulldog, including its personality, general health, grooming habits, appearance and history.
Join the pet conversation by tweeting us @ArgosPets and by following our Facebook page.