Argos Pet Insurance blog weekly round-up 2nd – 8th December
This week we have discussed the following topics on the Argos Pet Insurance blog, take a look now: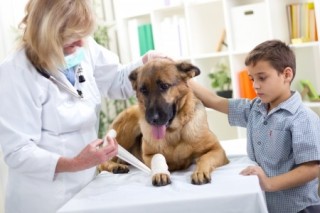 Top tips for comforting a lame dog
Discover the best tips for comforting a lame dog.
Advice on how to help an anxious cat
It isn't very nice to see your cat in any distress. This article looks at how you can help soothe the worries of your anxious cat.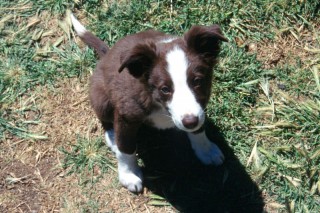 Find out everything you need to know about Border Collies in this educational post.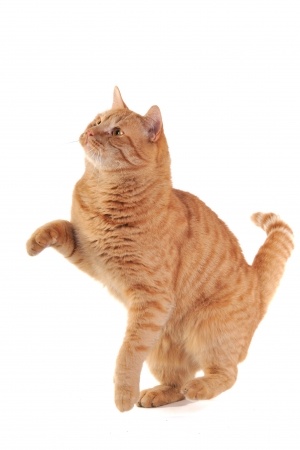 How can you stop a cat from ruining the Christmas tree?
Every year many cat owner's battle to keep their pristine looking Christmas tree. Take a look at this article to find out how to protect your Christmas decorations this year.
We love hearing what you think to our articles each week, let us know @ArgosPets.