Argos Pet Insurance blog weekly round-up 2nd – 8th February 2015
Read the latest articles on our Argos Pet Insurance blog;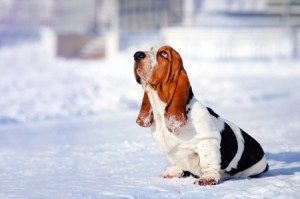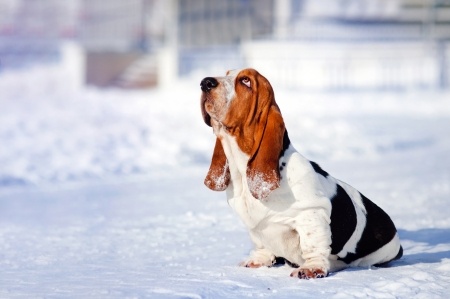 Caring for Pets in Cold Weather
Cold weather is still a problem in February – learn what you can do to keep your pets safe and warm whenever the temperature drops.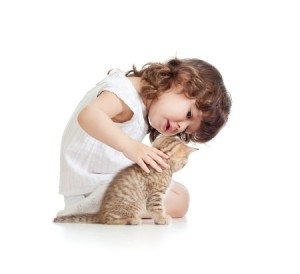 What is the Connection Between Pets and Children with Autism?
Animals are often said to communicate better with children suffering from conditions which affect their social interactions – like autism. Find out how this connection works and what it means for children and animals alike.
Join the pet conversation by tweeting us @ArgosPets and by following our Facebook page.