Argos Pet Insurance blog weekly round-up 2nd – 8th March 2015
Get a taste of our top Argos Pet Insurance blogs: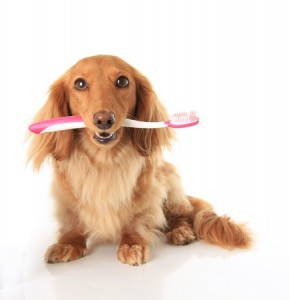 Dental Care Guide For Dogs
Brush up on your dental know-how and learn what it takes to keep your canines chompers in good working order.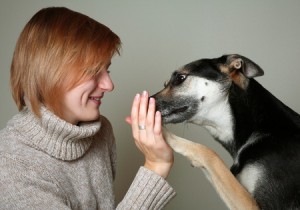 The Difference Pet Adoption Makes
Thinking about adopting a pet and giving an abandoned or mistreated creature a loving home? Adoption makes a massive difference to animal and human lives. Find out how.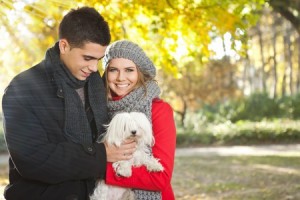 What Does Being A Pet Owner Make You?
Introvert or extrovert? Rule breaker or obedient follower? Find out what traits you have as a pet owner and how they match those of your beloved animals.
Join the pet conversation by tweeting us @ArgosPets and by following our Facebook page.