Argos Pet Insurance blog weekly round-up 30th June – 6th July
Take a look at the latest articles we've posted on the Argos Pet Insurance blog here: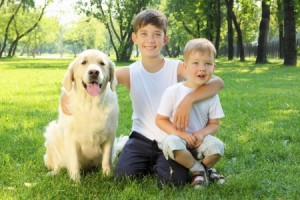 How do pets benefit children?
Learn all about how owning a pet can have a great effect on children.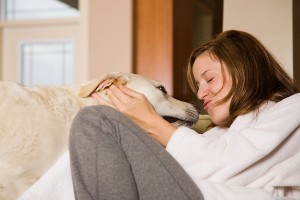 How can you become a pet fosterer?
Find out how you could make a difference by becoming a pet fosterer; one of the most rewarding jobs there is!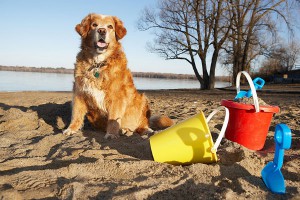 UK holiday destinations for you and your pets
Take a look at where you can holiday in the UK without having to leave your loving pets behind!
We hope you've enjoyed the blog this month. Tweet us @ArgosPets or follow us on Facebook.