Argos Pet Insurance Blog – weekly round-up 30th March – 5th April 2015
Catch up on our latest animal stories from this week: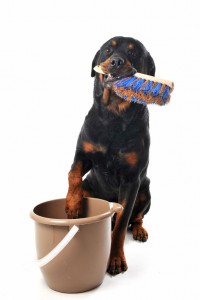 Spring Cleaning That Is Safe For Your Dog
Get a great looking home and a happy pooch with these spring cleaning tips.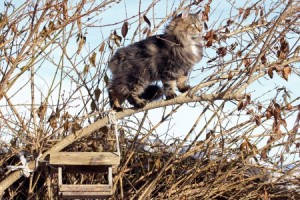 How To Stop Your Cat From Attacking Birds
Hunting is a natural behaviour for cats. Learn how you can tame your cat and stop it from attacking birds.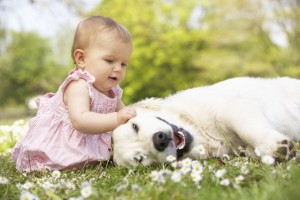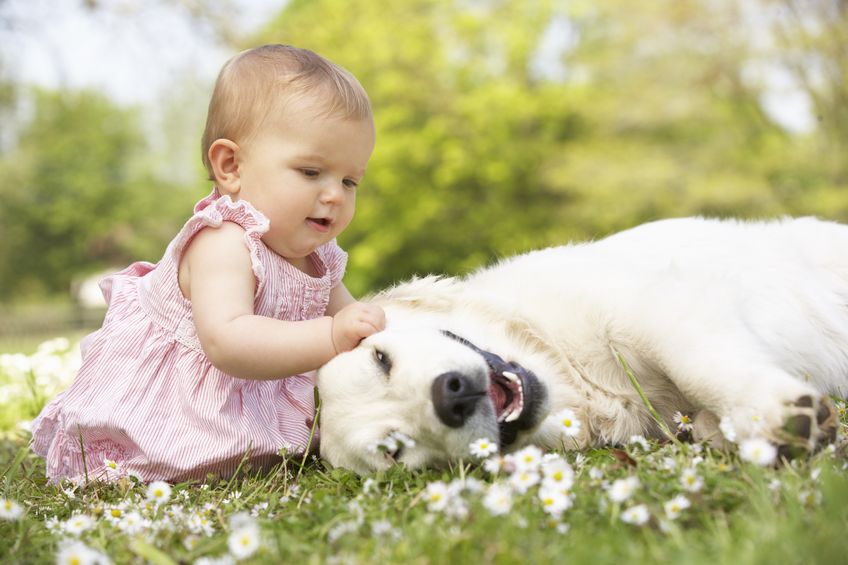 Tips For Getting A Healthy Green Spring Lawn With Pets Around
Being a pet owner doesn't mean sacrificing the look of your home and garden. Find out how to have a luscious green lawn – even with pets around.
Join the pet conversation by tweeting us @ArgosPets and by following our Facebook page.