Argos Pet Insurance blog: Weekly round up 3rd-9th February
This week on the Argos Pet Insurance blog the following pet issues have been discussed: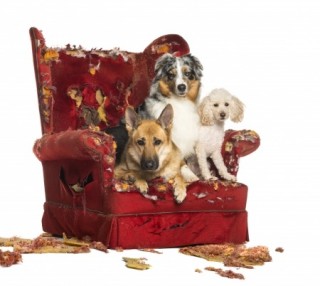 The causes of separation issues in dogs
There are many reasons why dogs become overly reliant on an owner, here are some of the causes of separation issues in dogs explained.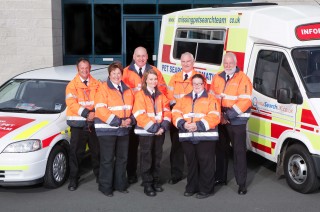 A day in the life of a pet detective
Tom Watkins and the Animal Search UK team give us access into their life for a day in this fun and informative article.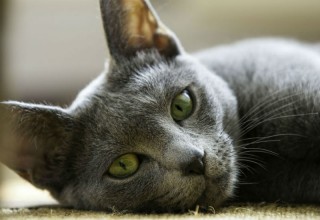 Breed Review: Russian Blue Cat
Find out everything you need to know about the Russian Blue cat breed in our latest breed review.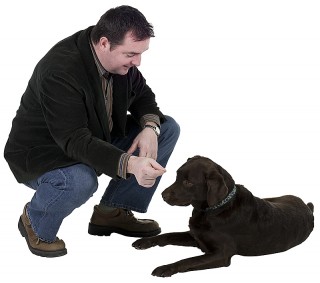 How can you house train an adult dog?
Can you teach an old dog new tricks? We certainly think so, find out how to house train an older dog here.
We hope you have found our articles helpful this week. Join our pet conversation by tweeting us @ArgosPets and follow our Facebook Page to find out more.