Argos Pet Insurance blog weekly round-up 3rd – 9th March
We hope you have enjoyed reading the Argos Pet Insurance blog this week; the following pet articles have been published…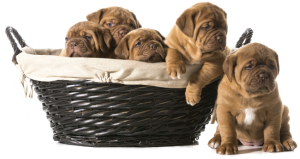 The first 12 weeks of owning a puppy: final considerations
In this article we look at the final things you should consider when adopting a puppy.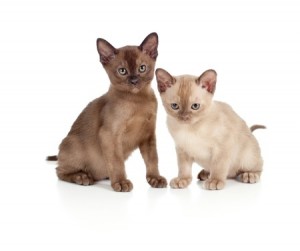 What cats really think of their owners?
Cats are full of mystery and it can be hard to know what they are really thinking. Take a look at this article to see what your cat might think of you.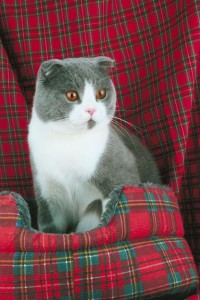 Find out everything you need to know about the Scottish Fold cat breed in this article, from their history to their temperament it's all in this article.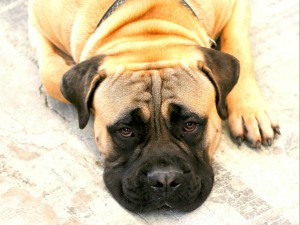 Does my dog have the winter blues?
Are you pining for the summer months to return? Well you aren't the only one. If your dog's feeling down it could be down to having the winter blues.
Do you have any questions about the articles we've published this week? If so, tweet us @ArgosPets or follow our Facebook page.