Argos Pet Insurance blog weekly round-up 3rd – 9th November 2014
We love creating articles for the Argos Pet Insurance blog, take a look below to see what the hot pet topics have been this week: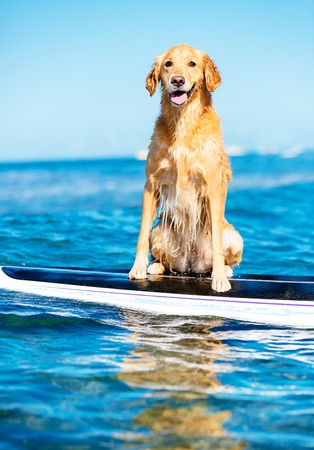 Surfs up for dogs in California
In California, Dogs are joining forces in a surfing competition to raise money for charity.
Pet funerals are becoming more popular
The trend of pet funerals is on the rise; would you organise a funeral for your beloved pet?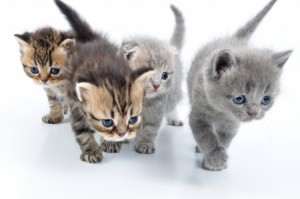 Do cats need company?
Some cat owners worry that their pet may be lonely… but is this actually the case?
We'd love to hear what you think to these articles, tweet us @ArgosPets and follow our Facebook page.