Argos Pet Insurance blog weekly round-up 4th-10th August
The following articles have been published on the Argos Pet Insurance blog this week: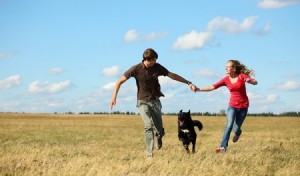 Preparing to travel with your pet: what to do and when?
This guide helps pet owners know what they need when travelling with pets – get prepared today!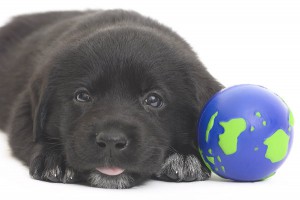 Pet toys and safety
It's important for your pets to have plenty of toys to play with and keep them occupied – however as a responsible pet owner it is important to make sure your pets toys are pet friendly.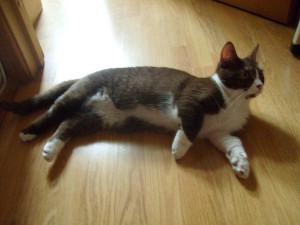 Breed Review: Munchkin Cat
This relatively new breed of cat is absolutely adorable – find out all the facts here.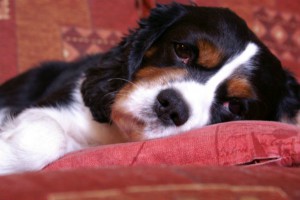 Are pedigree dogs more likely to have health problems?
Take a look at this article to find out about this common misconception.
We hope you have enjoyed the articles on the blog this week. Let us know what you think by tweeting us @ArgosPets or follow our Facebook page.