Argos Pet Insurance blog – weekly round-up 4th-10th May
Find out what's going on in the animal world with the Argos Pet Insurance blog: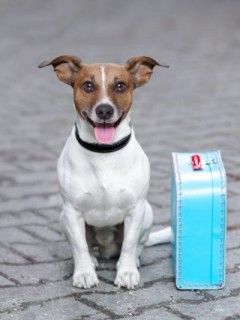 How to Safely Leave Your Pet at Home When You're on Holiday
Taking your beloved pets with you on holiday isn't always possible. Find out what options are available instead – from kennels to dog sitting.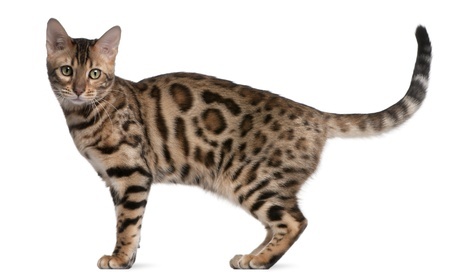 A Guide to Pedigree Cat Health
If you're thinking of owning a pedigree cat then you need to be aware of the specific responsibilities involved as these breeds are more prone to specific healthy conditions. Read about them here.
Join the pet conversation by tweeting us @ArgosPets and by following our Facebook page.