Argos Pet Insurance blog weekly round-up 4th -10th November
Here at Argos Pet Insurance we love writing fun and educational blog posts that our readers find entertaining and informative, take a look at the latest ones here: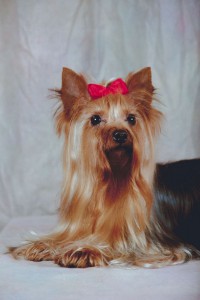 Breed Review: Yorkshire Terrier
This post tells you everything you need to know about the Yorkshire Terrier dog breed.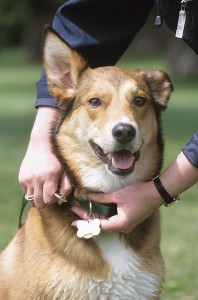 Honouring Our Military Working Dog Units
This is a tribute to all of the hard working dogs that are helping our soldiers protect our country.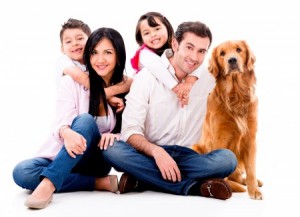 An Introduction to buying a dog
This post will help you if you are considering adding a dog to your family. It is important to know how to go about this process to ensure you choose the right dog.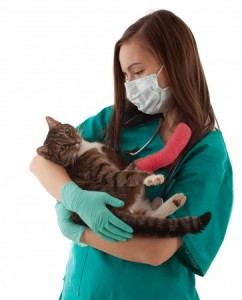 Take a look at these tips from our vet nurse Charlotte to help comfort your cat when they are feeling sick at home.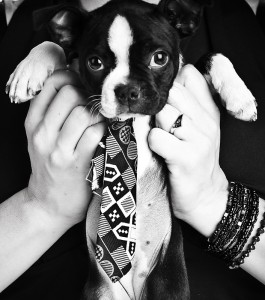 The world's most pampered pets
Pilates, yoga, spa's it all sounds very nice – however this is all for your pet! Take a look at this post to find out about the booming pet pampering industry.
We hope you've enjoyed our blog posts this week. We love to hear from all our readers so let us know what you think by tweeting us @ArgosPets.