Argos Pet Insurance blog weekly round-up 5th-11th May
This week the following pet topics have been published on the Argos Pet Insurance blog:
Funny Pet Videos in May 2014
We have searched the internet for some of the funniest pet videos found over the last few weeks. Take a look today!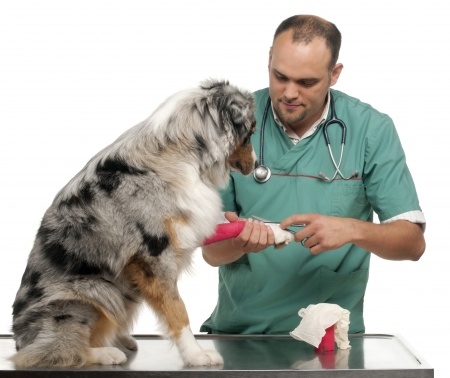 Instructions on how to care for a wounded dog
It's not nice to see your pet in pain, read this article to learn how to care for an injured dog.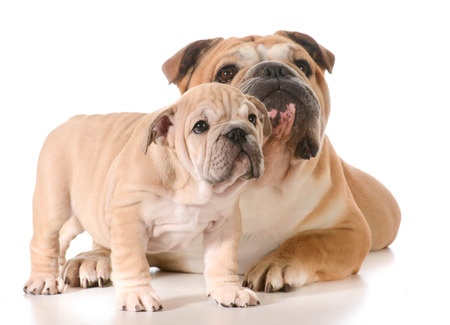 How similar are you and your pet?
It has often been claimed that pets and owners are very alike, find out how much you have in common with your pet in this fun article.
We hope you have enjoyed reading the articles this week, join the pet conversation by tweeting us @ArgosPets and follow our Facebook page.