Argos Pet Insurance blog – weekly round-up 6th-12th April 2015
All your favourite animal stories and news from the last week: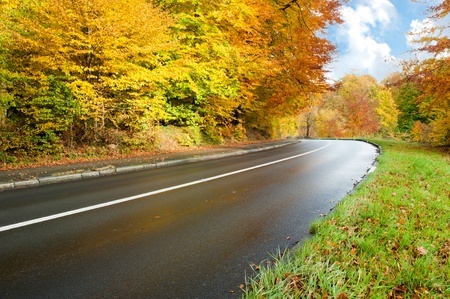 Harvey's Law Ensures Pets Aren't Left at the Roadside
There is nothing more heart breaking than the number of pets that get abandoned. Thankfully, Harvey's law is putting an end to roadside rejection.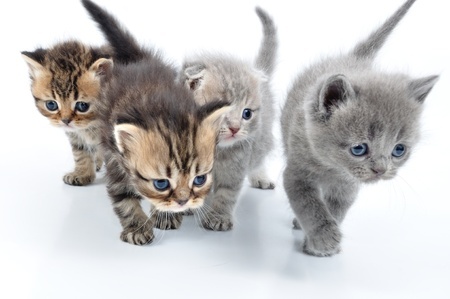 Spring Has Sprung and So Have Kittens
It's not just the flowers which are in bloom during spring, animals are also expanding their families. Learn what this means for you and your cats.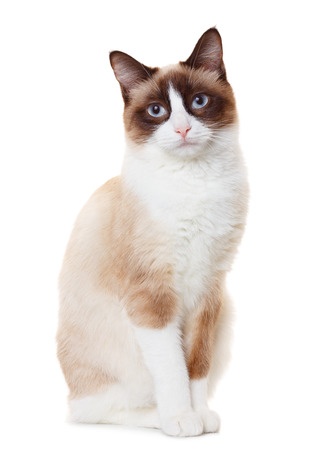 Breed Review: Snowshoe Cat
Learn everything you need to know about this beautiful cat breed before buying.
Join the pet conversation by tweeting us @ArgosPets and by following our Facebook page.