Argos Pet Insurance blog weekly round-up 6th – 12th October 2014
Take a look at the articles that have featured on our Argos Pet Insurance blog this week: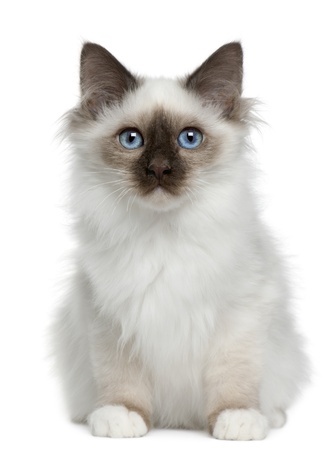 Breed Review: Birman Cat
The Birman cat is a really friendly cat that makes a great addition to a family. Read the full article to find out if a Birman Cat is right for you.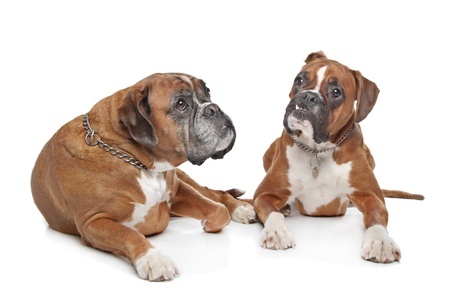 Caring for older dogs
Dogs make the best companions, but as your dog ages it's important to look after them properly.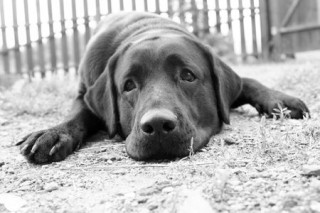 Are council's wrong to only give your pet a week to be found?
What do you think to this recent pet story? Read this article to find out more information.
Join the pet conversation by tweeting us @ArgosPets and follow our Facebook page.