Argos Pet Insurance blog weekly Round Up 7th – 13th April
We've posted the following articles on the Argos Pet Insurance blog this week – take a look now:
Poison, not just a perfume
Find out about what substances in yours home are toxic for dogs and cats, including a guide of how to react if your pet becomes poisoned.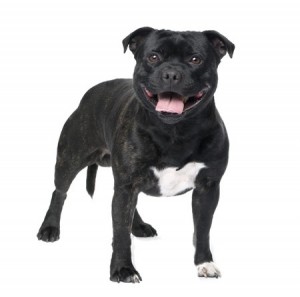 Breed Review: Staffordshire Bull Terrier
Learn about the Staffordshire Bull Terrier dog breed in this article.
We hope you've enjoyed the posts on the blog this month – tweet us @ArgosPets and follow our Facebook page today!