Argos Pet Insurance blog weekly round-up 8th -14th December 2014
Take a look at the articles below to see what has featured on the Argos Pet Insurance blog this week.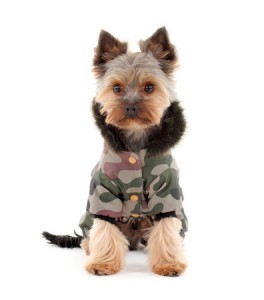 Winter coat advice for dogs
We aren't the only ones who feel the chill of winter, keep your furry friend wrapped up warm this winter.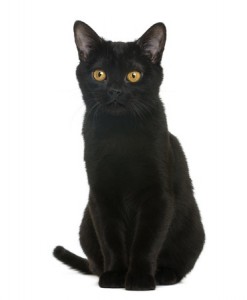 Breed Review: Bombay Cat
Find out about the loveable Bombay cat from our latest review.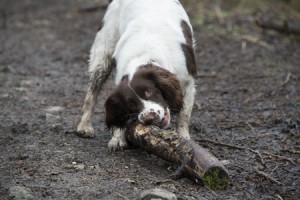 A guide to keeping your dog clean in winter
Keeping your dog clean in winter can be a nightmare, so here a few tips to help the cleaning process!
Remember: Pets are not just for Christmas!
This is a really important message, if you are considering buying a pet you need to make sure it is the right decision for you definitely not on a Christmas whim.
You can tweet us @ArgosPets or follow our Facebook page for more pet care advice.