Argos Pet Insurance blog weekly round-up 8th – 14th September 2014
Enjoy the latest articles from the Argos Pet Insurance blog this week: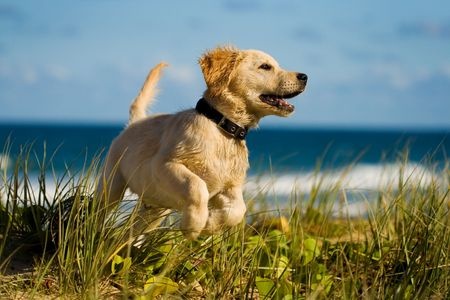 Beach safety for you and your dog
The beach is a great place to visit during the Summer months with your dog – find out how to have a fun and safe day at the beach today.

Are cats' really bringing their owners 'presents' when they bring mice home?
Cat owners will be familiar with little 'presents' being left at their doorsteps but what do these little gifts really mean?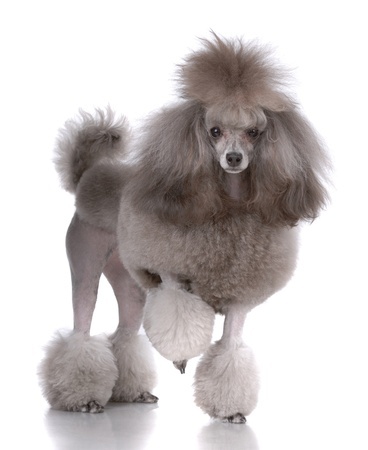 Breed Review: Poodle
Find out about the post Poodle breed in this months breed review.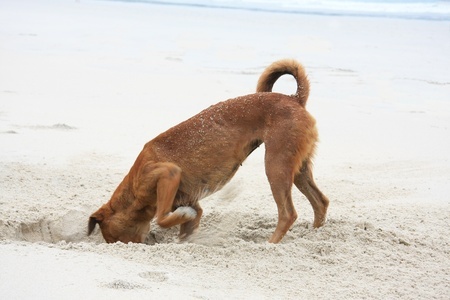 My dog is digging mad!
Is your dog destroying your garden – find out why and how to combat this problem in this handy article.
Let us know what you think to this week's blog posts by tweeting us @ArgosPets and remember to follow our Facebook page.