Argos Pet Insurance blog weekly round-up 9th – 15th December
We love educating people about responsible pet ownership, this week we had the following posts on our blog: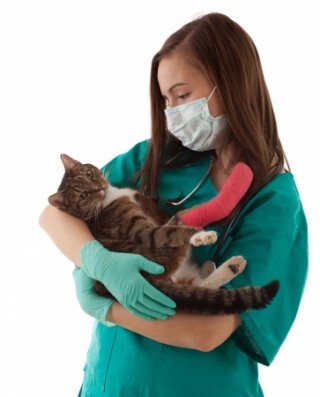 A summary of the the best methods for helping an injured cat.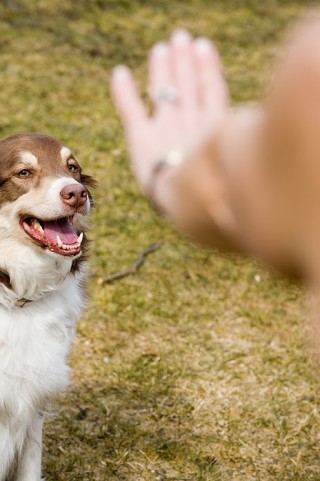 What are the basic house rules my dog needs to know?
Every dog should be trained to a certain degree, to make the household run easily. Here are the house rules every dog should know, does yours?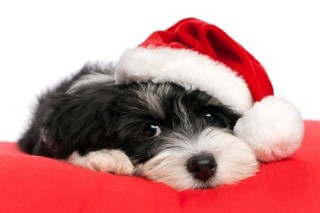 How to prevent your pets from becoming poisoned this Christmas
Christmas is a very busy time and people can become side tracked easily; Charlotte our vet nurse highlights the potential foods that can be dangerous to our animals this month.
Reasons for choosing a kitten or an older cat
Kittens are gorgeous little bundles of joy but you need to be able to dedicate a lot of time to them. This article looks at the benefits of adopting an older cat.
We hope you have enjoyed the posts this week, let us know what you think @ArgosPets.