Argos Pet Insurance weekly round-up 9th – 15th February 2015
Read our latest love-filled posts on our Argos Pet Insurance blog;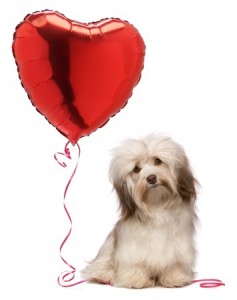 How to Have a Safe Valentine's Day with Pets Around
Valentine's Day is a special occasion – don't let unnecessary dangers ruin it by putting your animals at risk. Learn what hazards face your pets on this important day and ensure you take necessary precautions to have a happy and love-filled celebration everyone can enjoy.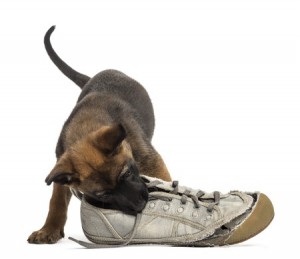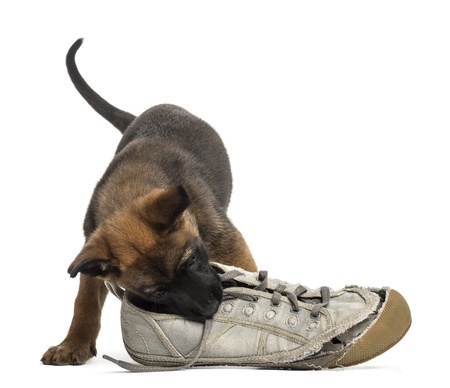 Why Does My Dog Steal Things?
Animal behaviour can be difficult to understand. This article gets under the skin of stealing behaviour in dogs to offer important answers on what you can do.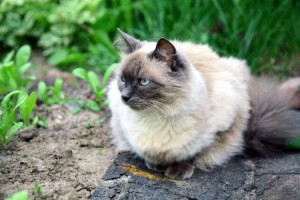 Breed Review: Balinese Cat
Learn everything you need to know about the Balinese Cat – a long haired beauty named after Indonesian dancers.
Join the pet conversation by tweeting us @ArgosPets and by following our Facebook page.