Argos Pet Insurance blog weekly round-up 9th – 15th June
Here's what we've posted on the Argos Pet Insurance blog this week: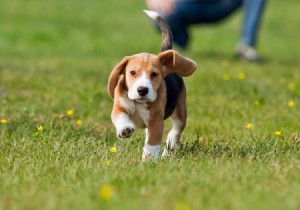 Funny Pet Videos in June 2014
Watch the funniest pet videos from this month!
Remember Dogs Die In Hot Cars!
Read up on the dangers of leaving dogs in hot cars to make sure you take the best care of your pets in the summer months.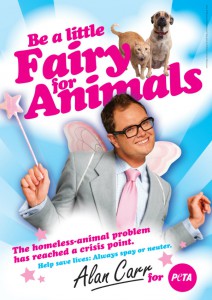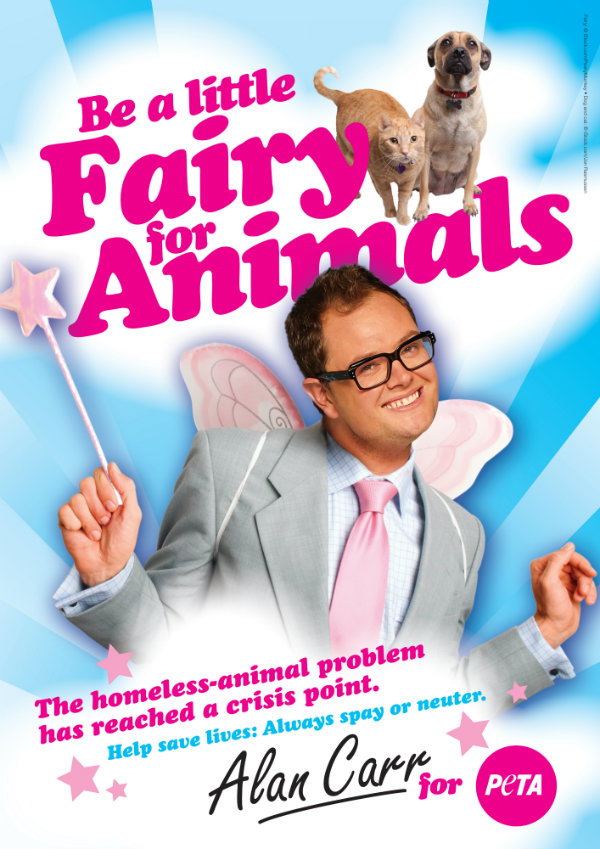 A message from PETA UK…
Read this important message from PETA and help towards tackling the pet population crisis today!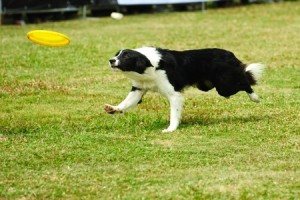 Summer activities for you and your dog
Get some great ideas for dog-friendly outdoor activities now the weather is brightening up!
Dinner is Served
Read these helpful tips from Annaliese Morgan to make your pets food more appetising!
We hope you've enjoyed the blog this month. Follow us on Facebook or tweet us @ArgosPets