Argos Pet Insurance blog – Weekly round-up: August 10th to 16th
Discover how to care for your cat or dog with the latest pet advice and tips from Argos Pet Insurance, online later this week.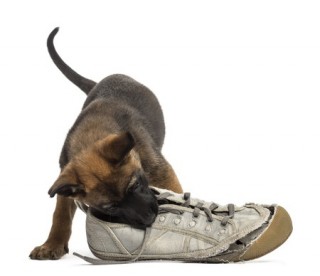 Obsessive behaviour is a problem encountered by owners of cats and dogs, but are there any steps to stop it before it becomes an unhealthy character trait? We discuss how to spot the signs and prevent obsessions from ruling your pet's life.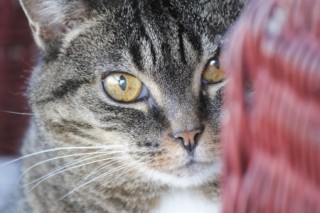 Cats which suffer from this problem are in the minority, but our guide tries to outline some basic care steps for those owners who do have to deal with it to try to make their life easier.
Follow us on our Facebook page or tell us about your pets @ArgosPets on Twitter.