Argos Pet Insurance Blog – Weekly round-up: August 17th to 23rd
Cats and dogs are like family to their owners, so grab some great advice and care tips from Argos Pet Insurance throughout this week.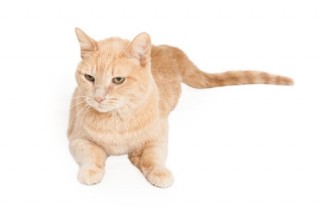 As arguably the most popular cat breed on the planet, with 600 million around the world, the Domestic Shorthair or 'moggy' is a much-loved member of many households. Find out why we continue to love these skilled hunters.
We take a look at the issue of tear stains and why you should always try to get to the bottom of the issue, rather than try to address the visual impact of it.
Losing your beloved cat can be a heart-breaking experience, but there are ways to help you get your four-legged friend back. Our top ten tips outline how to do just that.
Join the pet conversation by tweeting us @ArgosPets and by following our Facebook page.