Weekly round-up: August 24th to 30th
Get the latest pet advice and animal welfare tips from Argos Pet Insurance, coming up later this week.
There's nothing worse than dealing with problematic pets. But if you find yourself dealing with a stubborn dog, is it a case of them being badly behaved or do they just need a bit more training?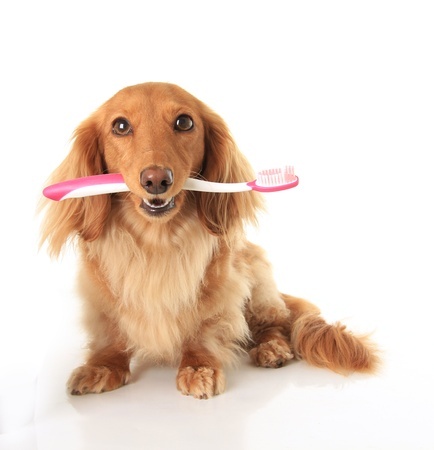 It's not always easy to brush your dog or cat's teeth on a daily basis, but there are steps which can take to help keep your pet's smile pearly white. Our advice guide explains why you should take your pet's oral hygiene seriously.
There are not many small dogs who can act like big dogs by performing activities like hiking and trekking, but the Lhasa Apso can do just that. With a name which means 'fluffy lion', this breed originates from Tibet and is still known as a faithful companion dog.
Join the pet conversation by tweeting us @ArgosPets and by following our Facebook page.