Weekly round-up: August 31st to September 6th
Get up to date with the latest pet stories and advice from Argos Pet Insurance.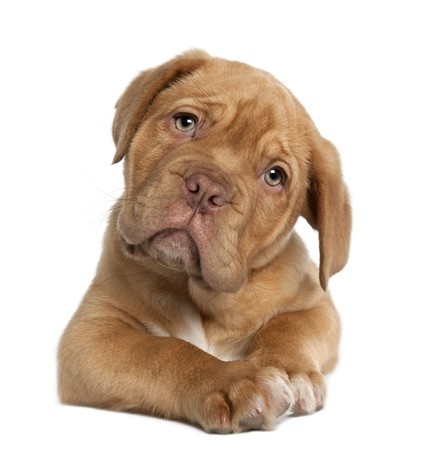 It won't be long before the summer holidays are at an end and children and teachers across the UK go back to school. In Scotland, the kids are already back at their desks after a well-earned break. But where does that leave the precious pets who'll be left at home?
We look at the theory that dogs can also get the 'Back To School Blues' and examine why this happens.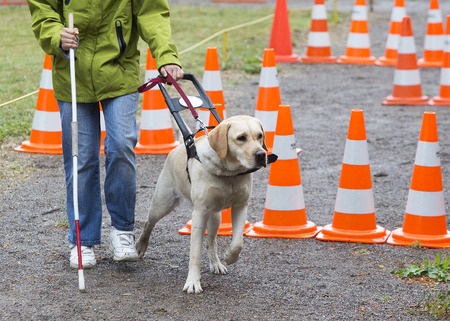 The month of September marks the start of National Guide Dog month, so we will be taking a look at the breeds which are perfect as guide and working dogs in the 21st century.
Join the pet conversation by tweeting us @ArgosPets and by following our Facebook page