Weekly round-up: August 3rd to 9th
Find out the latest pet advice and animal welfare tips from Argos Pet Insurance, coming up later this week.
Cutting your dog or cat's nails is an essential part of the grooming process and our helpful guide should help to make it a stress-free affair, for you and your pet.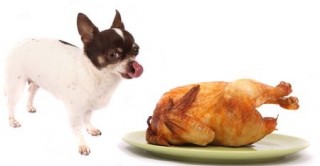 Many of us love to treat our dogs, but it's not always clear which foods are suitable for our precious pets. Follow our advice guide to find out what you can and can't feed your dog.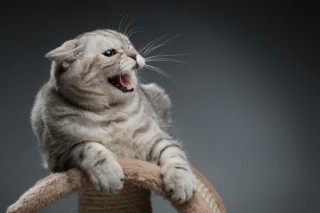 Owning an aggressive cat can become something of a chore if you fail to address the issue. Our advice guide aims to help you do just that, and looks at some possible reasons behind the behaviour, to allow you to enjoy being a pet owner again.
Join the pet conversation by tweeting us @ArgosPets and by following our Facebook page.